Volunteer with us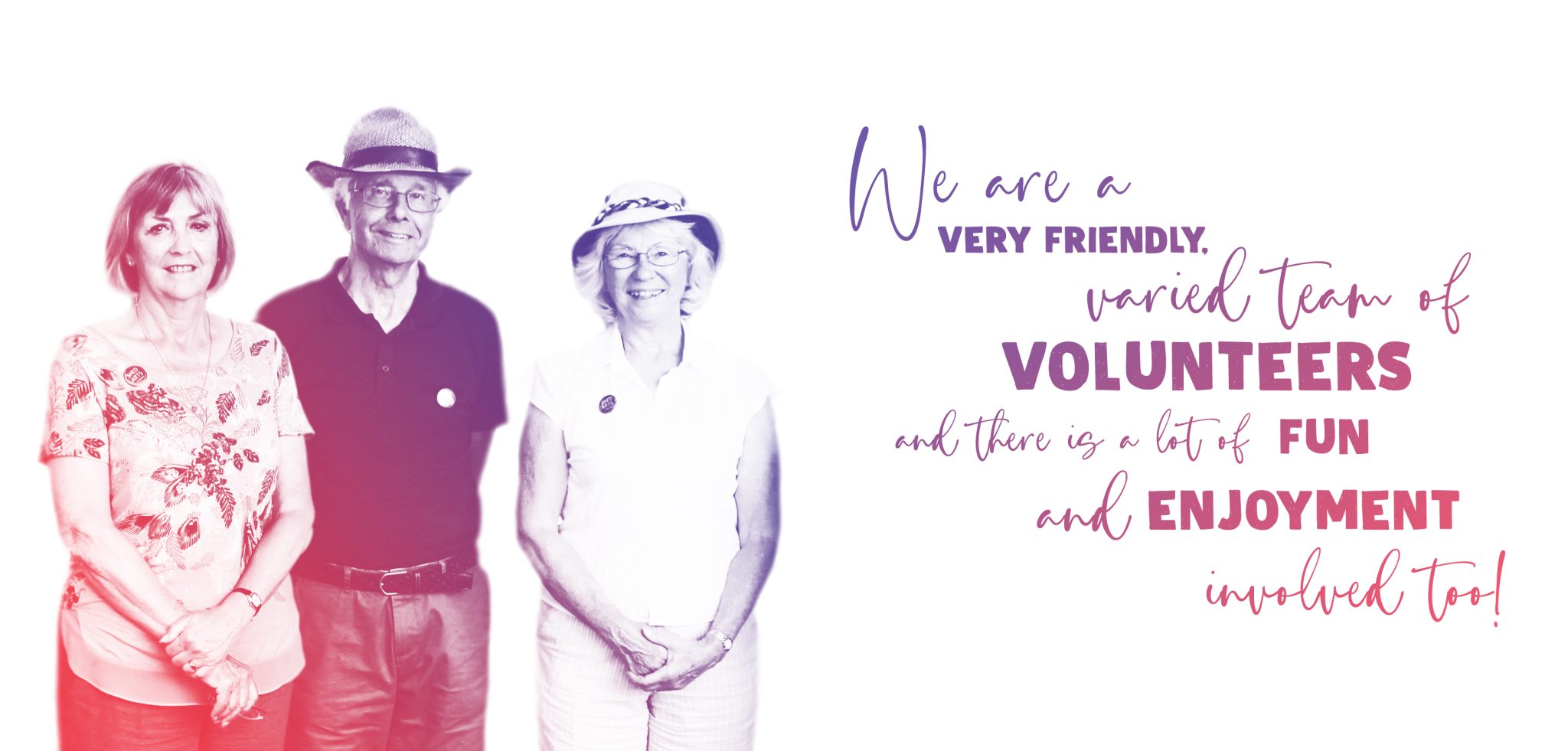 If this sounds like something you might like to do, these are the roles we have on offer:
Or click on a role to find out more about it:
We have around 50 regular volunteers helping us with events, our mini-festivals, and with the day to day running of the organisation. We are always looking to welcome new people to our team of dedicated Volunteers – will you join us? Please fill in the form below, or contact our Volunteers Co-ordinator Kairen Vann at [email protected].
Being a Volunteer is rewarding and sociable; there is usually an opportunity to watch the event for which you are volunteering – including world-class music, popular films, fantastic theatre, and brilliant comedy. Each month Volunteers are entered for a prize draw to win two cinema tickets, as part of our monthly newsletter 'Bells and Whistles', and free tickets are sometimes offered for other events. Volunteering at The Shed has no minimum hours – and Volunteers help us in lots of other departments – please see current opportunities below.

Volunteering Enquiry
If you would like to be contacted by Kairen, our Volunteer Co Ordinator, please enter your details below and she will get in touch.
To get involved as a volunteer, send us your details via the form on this page, alternatively, you can:
Call the Shed Office on 01666 505496.
Email Kairen the Volunteers Co-Ordinator at

[email protected]

Just call into the Shed when we are open!