Join Sidney and Tristan from The Last Baguette for a fun relaxed participatory theatre session.  There will be silliness, play acting, craft and music……expect to play, watch, laugh (lots)
Sessions last one hour and are for 2-6 year olds and their grown ups.
Thanks to TESCO Community Grants these session are FREE to attend but booking is essential as only 20 places are available
New date added – 24th May 2023
There will be one session every month for 5 months, each with a different theme. Come along as a one-off or to the whole series!
Dates:  25th January, 22nd February, 15th March, 5th April 2023  and 24th May 2023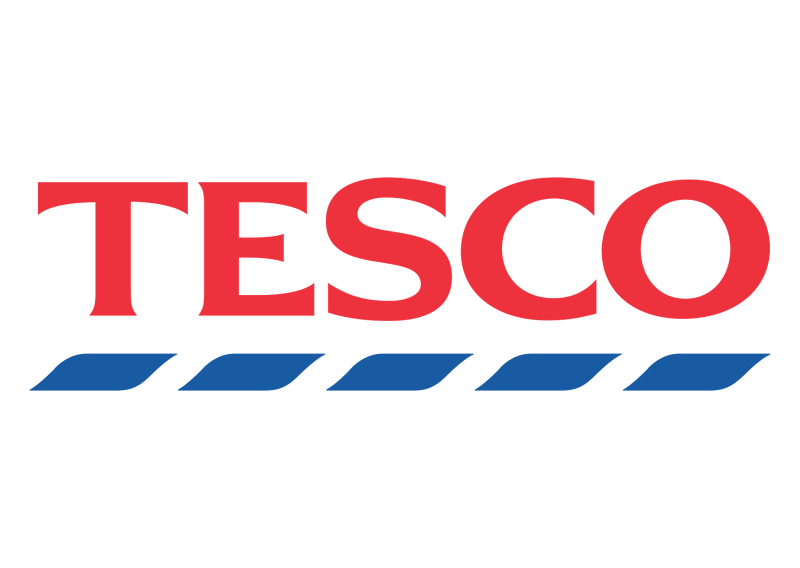 TESCO COMMUNITY GRANTS
Thank you to everyone who used your tokens at Tetbury Tesco to vote for these sessions.  We are delighted that we received the full grant amount from community focused Charity Groundwork, working in partnership with Tesco.
Our Playtime and Workshop sessions with The Last Baguette this season have only been made possible with the grant.  As well as paying the the wonderful creative team at The Last Baguette it also contributes to our overheads meaning we are able to offer spaces at these sessions completely free – making them accessible for everyone.
Groundwork's National Chief Executive, Graham Duxbury said "Tesco Community Grants continues to give local projects the boost they need to help their community thrive.  We look forward to seeing what community organisations can achieve in the future with the right resources".
We look forward to welcoming all the children that will benefit from this grant.  If you are able to make a donation when booking your free ticket, we really would appreciate it as it means we can use these donations to support other activities and events for children moving forward – thankyou
ABOUT:
The Last Baguette theatre company makes entertaining, accessible and eccentric work for family audiences.
The company was formed from a shared love of theatre, bakery and humour in Paris by graduates of the Philippe Gaulier and Jacques Lecoq schools. They are proud to work with Paris-based sister association Malafesta to bring European artists to the UK and have toured the UK and France with 7 shows.
They bring high quality international work to rural audiences, & tour to libraries, rural touring venues, festivals, arts centres & theatres across throughout the UK, and have performed in France, Switzerland and Canada. The Last Baguette makes devised physical theatre, & believe in the power of fast paced physical comedy & silliness to talk about important issues of our times.
About reserving seats on the TicketSource system
Tickets are FREE but pre booking is essential (if you are also bringing a small child under 12 months of age they do not need to included in your booking)
Suitable to 2 – 6 years of age.  All children must be accompanied by Parent or Responsible Adult .
If after booking you subsequently find you are unable to make the session then please do let us know so we can offer the place to another family – thankyou.