Tickets: £2.50 (plus booking fee)
Wednesday 9th March 2022 at 2.00pm
Welcome to our latest Tea Concerts at the Goods Shed in 2022 .
Join baritone Peter Schnabl plus Jonathan Adkins on piano for an afternoon of wonderful music to be enjoyed perhaps with a cup tea and maybe some cake?
Do come and join us  – maybe meeting friends or making new ones enjoying some lovely music.  Admission is just £2.50

Our Whistle Stop Café will be open if you fancy a nice cup of tea (or coffee) and perhaps a piece of cake.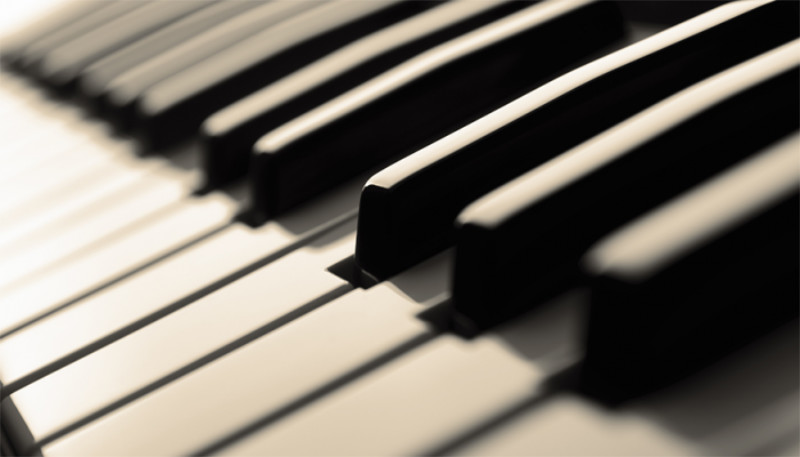 There will be a selection of tables and chairs set out in the hall for you to choose from on arrival.
About reserving seats on the TicketSource system
Our afternoon tea concerts offer a selection of tables and chairs you can choose from on arrival.  Please click on the 'Reserve Seats" button below.
This will take you to this event's page at the TicketSource site where you will be able to reserve the number of seats required.
Individual Seat – £2.50
Booking fee applies