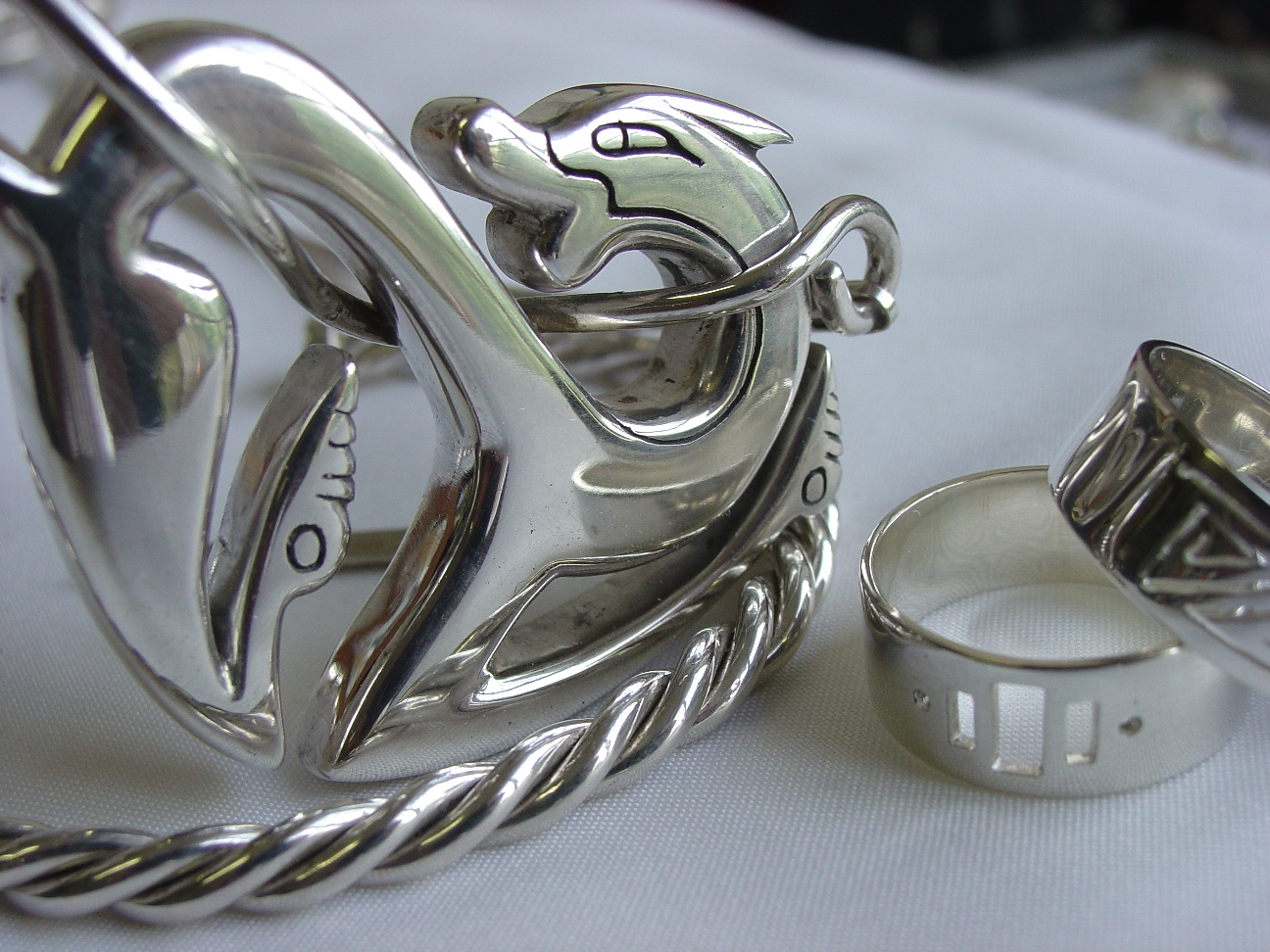 The second day of our Christmas Craft Fair returns this December to the Goods Shed. With a wide range to choose from and all local crafts men and women, including artists, potters, glass workers, upcycled objects d'art, books, jewellery, beautiful needlework, quilting and tapestry.
Saturday 4th and Sunday 5th December 2021
Open to the public 10.30 – 5.30pm
Free entry
If you want to book a stall, please contact the office on 01666 505496 or email [email protected]
Crafts and Artists today include
Millermead Creations
Quirky fun and utterly beguiling selection of upcycled goods including bird boxes and feeders from teapots and tea sets, insect houses and decorated plant pots.
Flora and Wick
With a passion for all things eco friendly and ethical yet never compromising on looks. Flora and Wick source only the finest natural ingredients and the highest grade scents, making candles a luxury that won't cost the earth.
Holland Park Press
Founded in 2009, Holland Park Press is a privately-owned independent company publishing literary fiction: novels, novellas, short stories; and poetry. The company is run by brother and sister team Arnold and Bernadette Jansen op de Haar, who publish an author not just a book. Holland Park Press specialises in finding new literary talent by accepting unsolicited manuscripts from authors all year round and by running competitions. It has been successful in giving older authors a chance to make their debut and in raising the profile of Dutch authors in translation.
Riant Soleil Jewellery
Handmade Copper and Silver jewellery using a selection of Swarovski crystal and or semi previous stones together with wire and sheet metal to form individual pieces.
Sally Brooks
Offering a unique range of Raku fired ceramics, including clocks, vases, and sculptures.
Bubbling Juniper and Coles Cakes and Bakes
Handmade 100% organic cotton fleece and cotton jersey neck warmers together with other goods including bags and headbands.
Selection of cakes to take away on the day or available to order for that special occasion.
Kristine and Kate
Mother and daughter duo Kristine and Kate Raw bring a dynamic mix of handmade textiles and illustration work. Kristine's stunning quilts and framed textile art is inspired by nature. Kate's illustrations are taken from various traditional stories. Both will be selling cards and prints alongside originals.
Embryo
Repurposed leather, textiles, cashmere – making cosmetic bags, purses, hot water bottle covers, original artists cards and more.
Ashley Wilks
Original paintings, prints and cards by local artist. Fun illustrative creations including hedgehogs, birds and teddy bears. Commission book open.
Coxwold Preserves
Run by Thorold and Vicky Cox selling their homemade jams using the fruit from their garden in Nailsworth. Over the years they have expanded their produce to now include homemade marmalades and chutneys with many different tasty flavours; all of which that go down a nice treat – especially the tasters.
Daffodil Design
Fused glass creations incorporating local driftwood.
Valerie Dugan – Botanical Artist and Calligrapher
Valerie is an award winning calligrapher and botanical artist. Clients include The Royal Family, National Silver Collection and Diana Ross. Her paintings, accepted by Wisley and Kew, won a RHS Silver Medal.
Tara Jane Ceramics
Ceramic Artist and member of the Cotswold Craftsmen. Setting antique lace in porcelain clay to create delicate bowls, vases. tea lights lanterns and coasters – using a beautiful turquoise blue underglaze to bring out the finer details.
Will also be bringing along a range of functional garden sculptures – large and small bird baths as well as bee baths on brass rods in various shades of meadow green. www.tarajaneceramics.com
Clare Walsh Design
Inspired by the Cotswold countryside, leaves, herbs and plants.
Using Indian Blocks, printing on to linen and cotton to make cushions bags and garments.
www.clarewalshdesign.co.uk
Art by Susy – Mixed Media Artist
Carefully sourced by hand including: sea glass, shells, driftwood, ceramics, button and beads, vintage textiles, ephemera – stylishly incorporated into new designs and given new life.
Hookhouse Pottery
Based just outside Tetbury, Christopher White produces creative yet useful pieces designed to enhance your day, whether it be a tea cup, a pot to arrange in the garden or a simply a stunning vase
Nicholls and Gilbert Jewellers
Jewellery collections and individual pieces made in gold, platinum and silver. Designs combine shape, form and texture embellished with diamonds, precious stones and pearls.
Lorna Rankin – Artist
Watercolours and acrylic paintings, print editions and greeting cards.
Traditional views of the Cotswolds, Worcestershire and the South West together with abstracted subjects themed around landscapes, gardens and coastal subjects.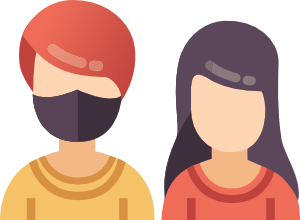 While we are grateful that we can begin to operate in a more normal way, we are mindful that throughout the pandemic we have said that we will always put the wellbeing of our community first. We will continue to do so and we have decided, therefore, that for the time being we should keep some distancing practices in place.
In line with Government regulations introduced on the 10th December 2021 we ask that you continue to wear a face covering (unless exempt) when visiting the Goods Shed – this can be removed for the purposes of eating and drinking only – and to be conscious of social distancing in general. This will be harder for us financially but we think it is the right thing to do. We are open (performances, café and for other groups) as we have been whenever possible in this challenging period. We hope you understand, and that we can relax more fully in a couple of months.
Your support of us throughout this period has been humbling and we will do all we can to make your visits to the Goods Shed and café both comfortable and exciting.